JC Casting
—— Professional Customized Casting Manufacturer
JC Casting Co., Ltd. is From Shandong, China. We have 160 employees, 11 senior technicians and 19 engineers service for you!
Scope of Production
Lost Wax Precision Castings, Water Glass Castings, Sand Castings, Die Castings and Processing assemblies of various materials.
Scope of Application
Petrochemical industry, hardware machinery, automobile, food, sanitary ware, medical treatment, large machinery, fluid machinery, construction, shipping, and other industries.
Business Distribution
26% in North America, 36% in Europe, 10% in China, 20% in Japan and
8% in other regions.
Company Goal
Leading Enterprises in High-end Parts Manufacturing Industry.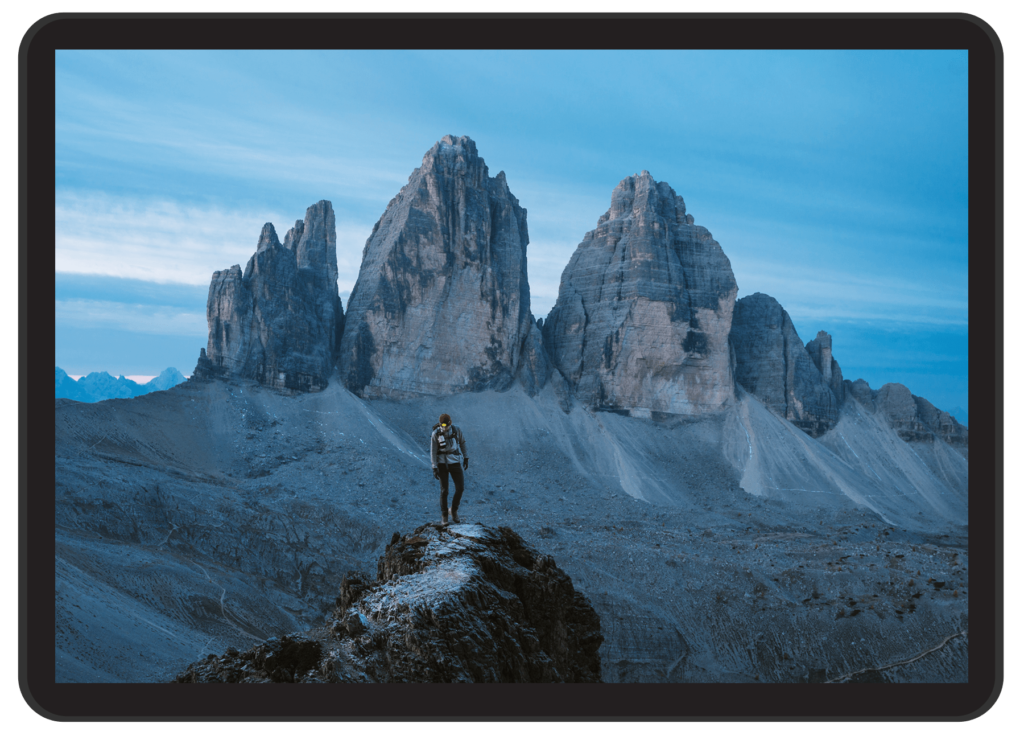 What Casting Processes We Can Do?
Less Quality requests than lost wax casting, lower cost
We would like to be your Partner!
We know you are facing the supplier choosing problem. Especially in international business.
To know more about JC CASTING, TO KNOW WHY CHOOSE US?
Strong Production Capability
From casting methods, casting materials choosing, Production Equipment, quality control & inspection, lead time. You will get the best services (Kindly check what we can do for you!)
Prompt Reply
From getting your first inquiry or receiving your email reply during the dealing period. You will get our reply within 6-12 hrs.
Well After-Sale Services
You receiving the goods is the beginning of our cooperation. From then, we start our services for you.
Save your time
With our advanced equipment and efficient production processes, the delivery time is 20–40% faster than competitors.
Reduce Your Risk
You will reduce risk and 70% works. Our one-stop services will shorten your supply chain. Our premium quality will make you worry-free.
Latest News & Blog
What is the difference between Cast Alum…