Who We Are?
JC Casting is a high-tech enterprise, which is located in Dongying City, Shandong, China. The main casting techniques are lost-wax precision casting, water glass casting, sand casting, and die casting. We have160 employees, 11 senior technicians, and 19 engineers. Such a strong technical team can fully support us to help our customers build a foundry with a complete production line.
If you have a requirement to build a modern casting factory with full production lines, welcome contact to get more details.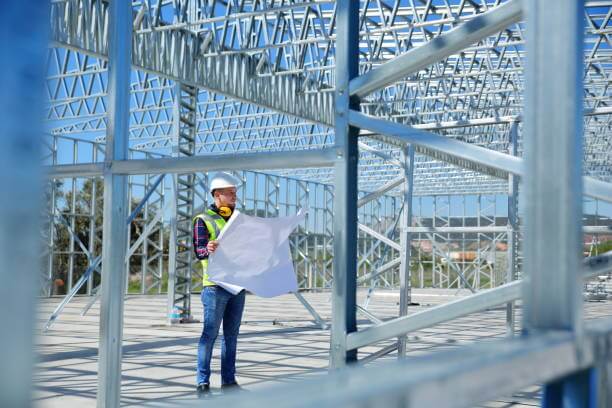 What Services Do We Offer?
In the investment Casting Factory Construction, we can offer services as below:
1–Factory Layout Design
2–Factory Production Line Equipment Supplying
3–Raw Materials Supplying
4–Technic Support ( what process we can do: lost wax investment casting, water glass investment casting)
5–After-sale Service
1. Factory Layout Design
As your land square and production output, we can design the factory drawing in CAD. To let you know the workshop part.
2. Factory Production Line / Equipment Supplying
Here we list an full production line we have supplied.
The machinery code and capability will be different based on your output request.
3. Raw Materials Supplying
Mold
Wax
Shell refractory materials (such as quartz sand, bauxite, etc.)
Binder (such as water glass, ethyl silicate, silica sol, etc.)
4. Technic Support
( what process we can do: lost wax investment casting, water glass investment casting)
There are 2 main ways to help you to master the casting process.
One is our engineer go to your factory when the factory was built. He will teach your staff or engineer step by step. Until your staff can operate the production line well. And they can
Another way is you send your staff to our factory in China. To visit our production operation. How we produce!
5. After-sale Service
After the factory was built and the production line start working, we still provide 1 year After-sale Service. So you do not need to worry.